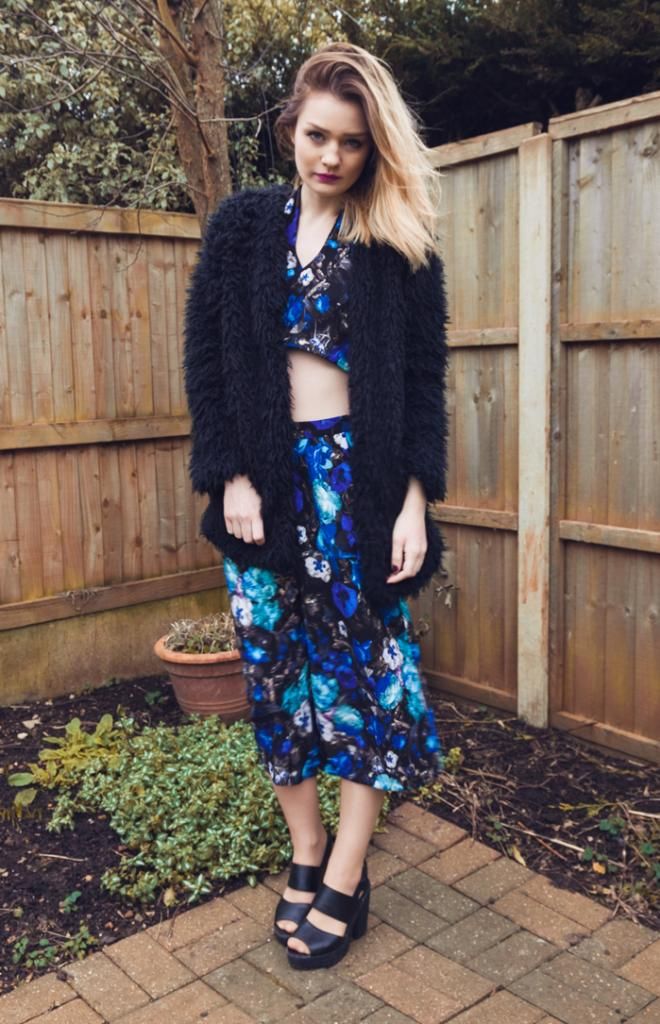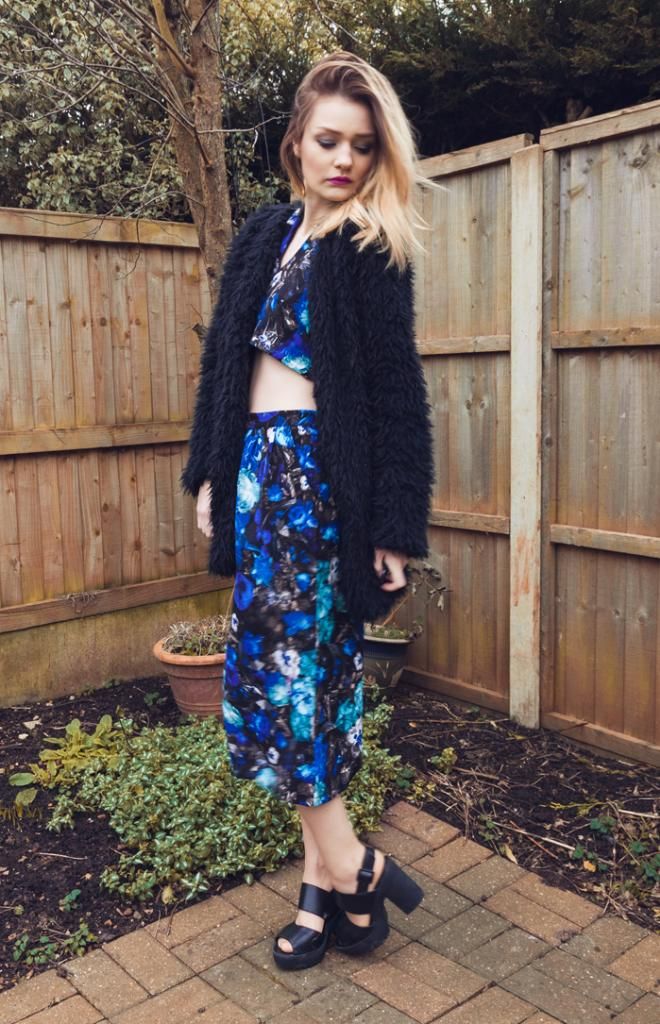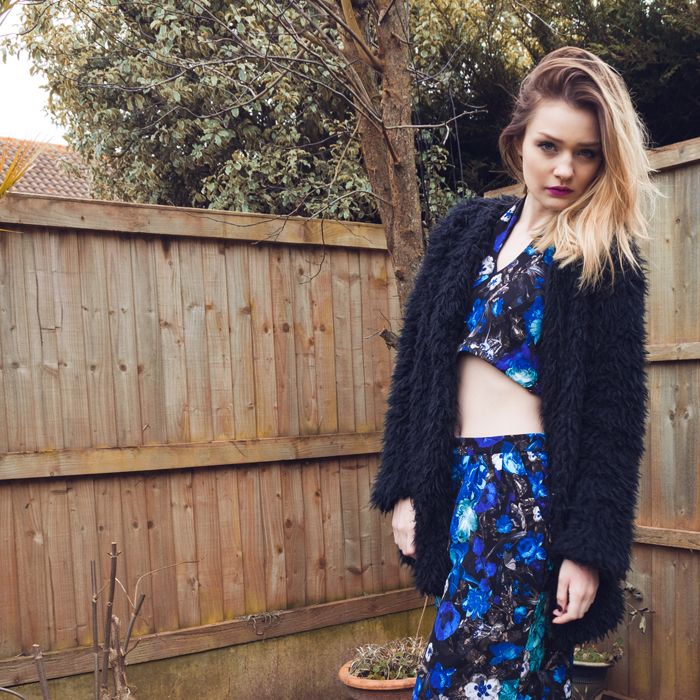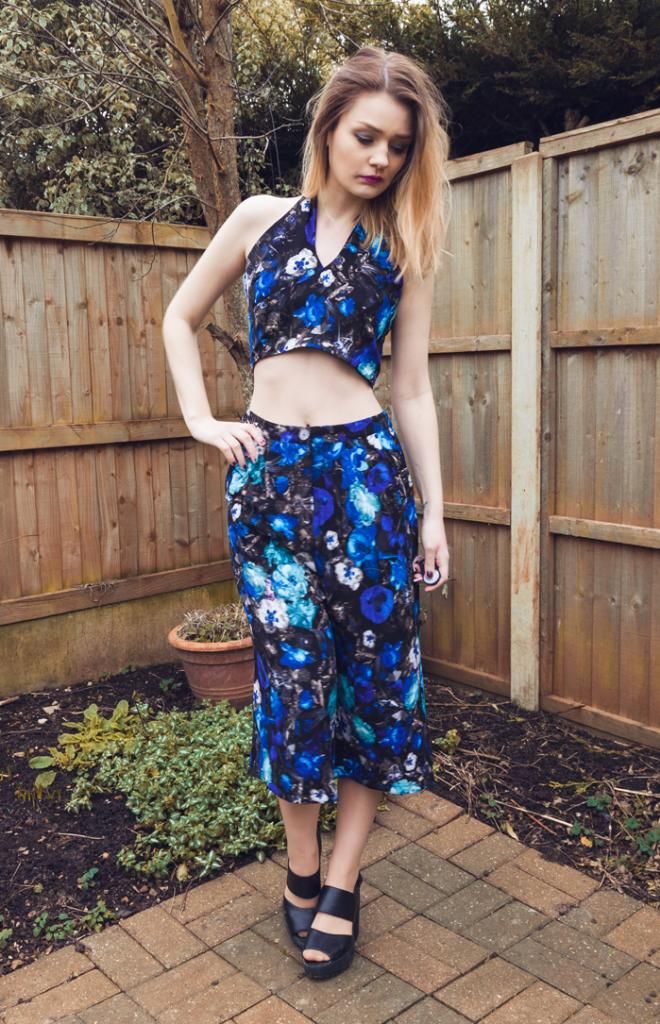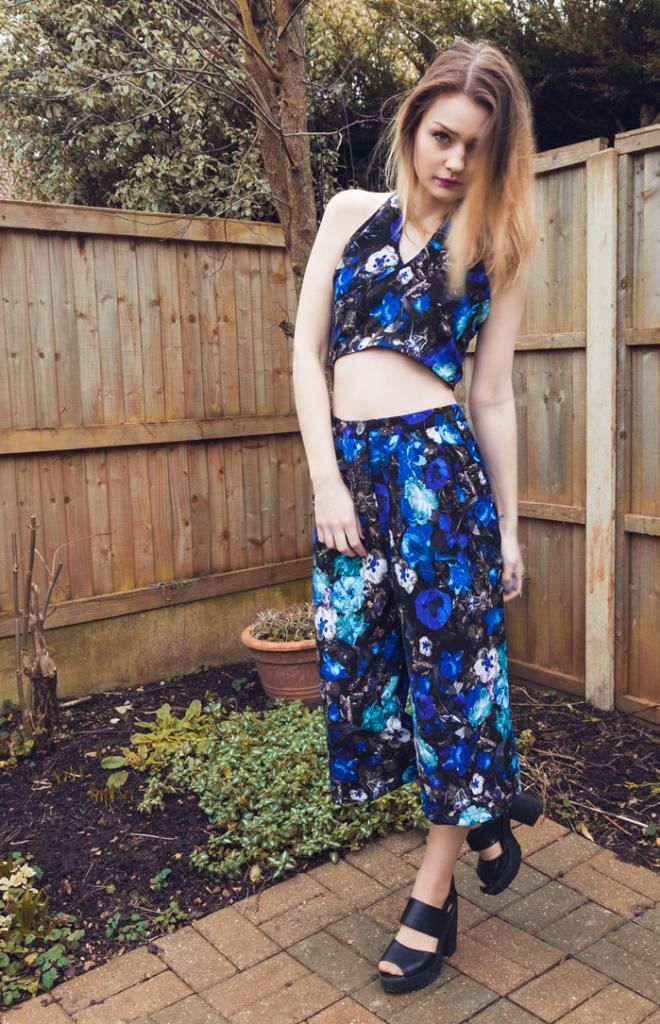 Two Piece - Lavish Alice (Top/Bottoms)*
Holy Blue. This outfit is a bit of a bright one, isn't it?! I actually remember the early days of Lavish Alice and it has definitely blossomed into a strong, strong brand. The website is sleek and so are the clothes, which is such a nice thing to see. I chose this two-piece because well, I love a matching set! I would prefer it if the bottoms were a skirt, rather than culottes, just because these aren't my usual style. But, it's nice to mix it up a little anyway, fashion is sometimes about being daring after all. I popped on my chunky heels as I feel it needs something ultra modern to enable it to stay cool, as well as a slightly purple lip - for another dash of colour. Lastly this furry coat is not only incredibly warm but also the softest thing I own, I love it! How do you feel about the culotte two piece?
So, this weekend I hit 30,000 subscribers over on my YouTube channel! I'm absolutely amazed, it feels only yesterday I was celebrating hitting the last milestone. It's so rewarding to know that people like to watch the videos I work really hard on (as well as my blog, of course) and I can't thank you guys enough for sticking with me. I've had some brilliant news regarding Tiny Twisst this week and I'm feeling pretty good about 2015!