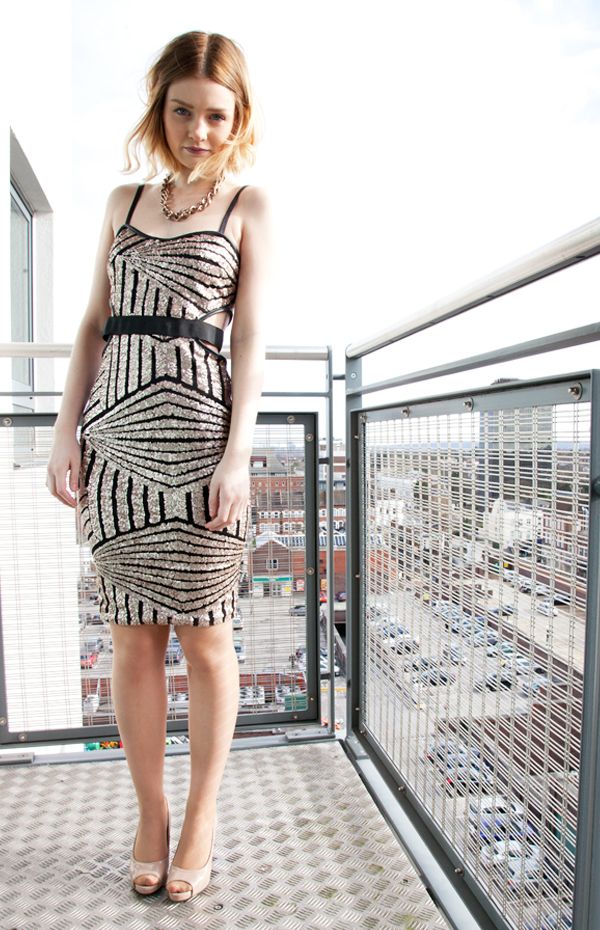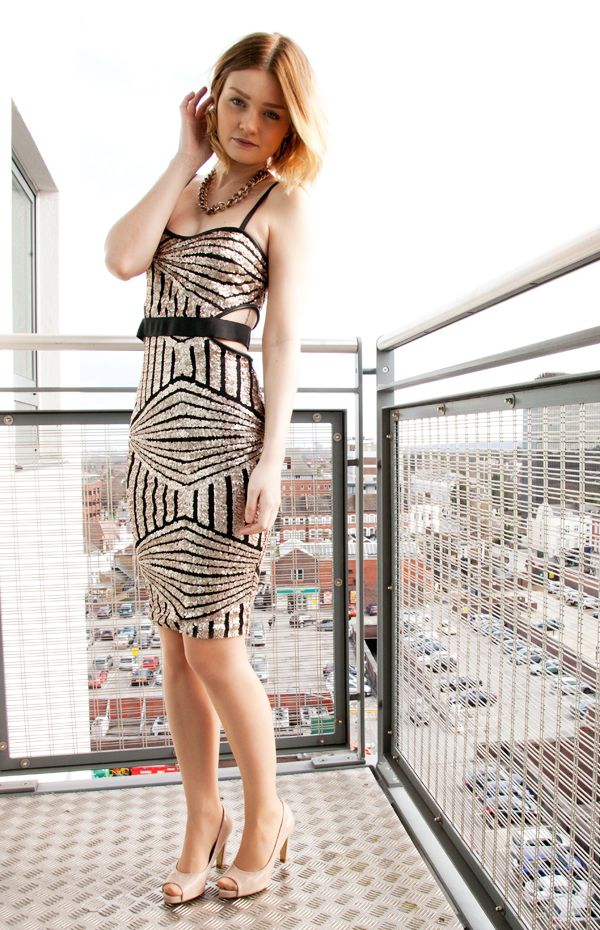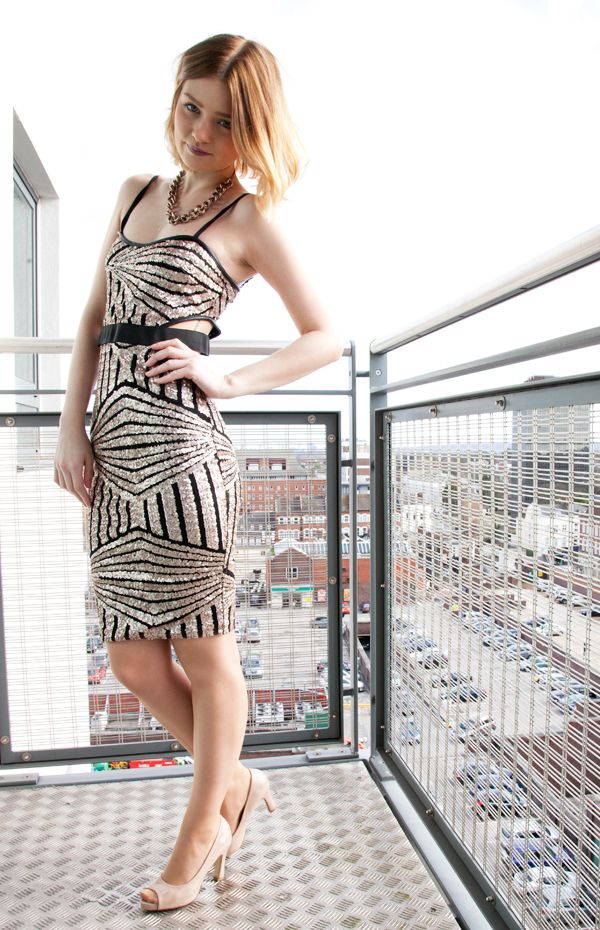 Shoes -
Next
Necklace -
H&M
Lips -
Glo Mineral, Willow*
This dress is the most wonderful Saturday night dress.. in my humble opinion. Covered in gold sequins with cut out detailing, it is definitely an eye catcher. The black pattered effect also turns this sequin dress into something a lot more modern, which I feel is a great twist on the traditional style. The sequins are also slightly matte, so not too shiny - which again modernises this wonderful piece. I kept everything else simple, nude heels (these have been amazing shoes, I wear them SO often!) and a brown necklace and lip. There is something about gold and brown that I really love, it works so well together.
As you can see, I feel a lot more on top of blog posts at the moment and hope you have been enjoying a few of the different posts here and there. I really want to carry on with the occasional beauty post, so let me know what you think!
Also, my first fashion column for
Within Magazine
is now out! It's a double page filled with on-trend tips and lots of fashion talk. You can
read it online here
, or if you live in Manchester you can pick up a printed copy. I still haven't seen it in print, so make sure to send me a photo if you get your mits on one! Never did I think that blogging would bring me such great opportunities, so I am feeling VERY grateful!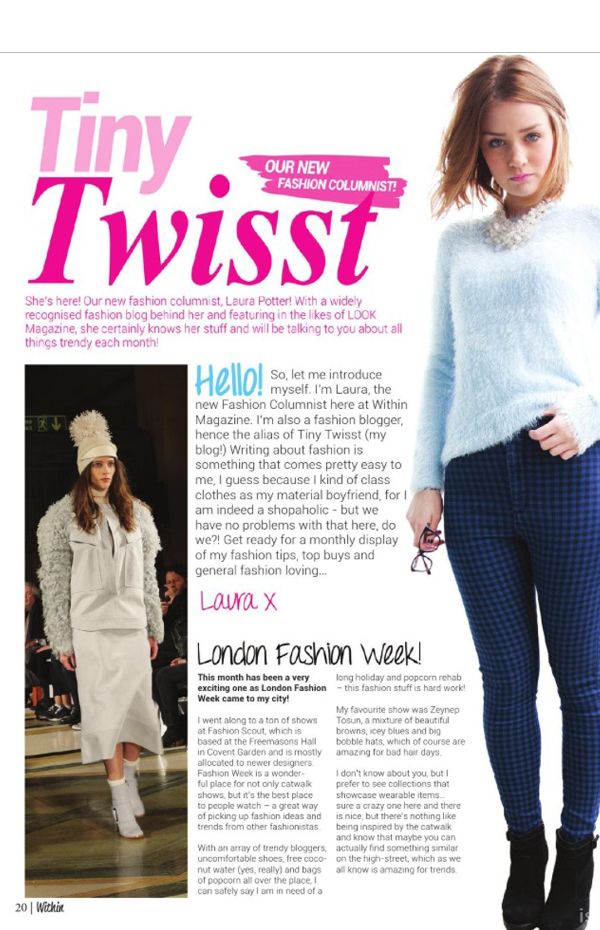 ---
TWITTER

•

YOUTUBE

•

INSTAGRAM

•

PINTEREST