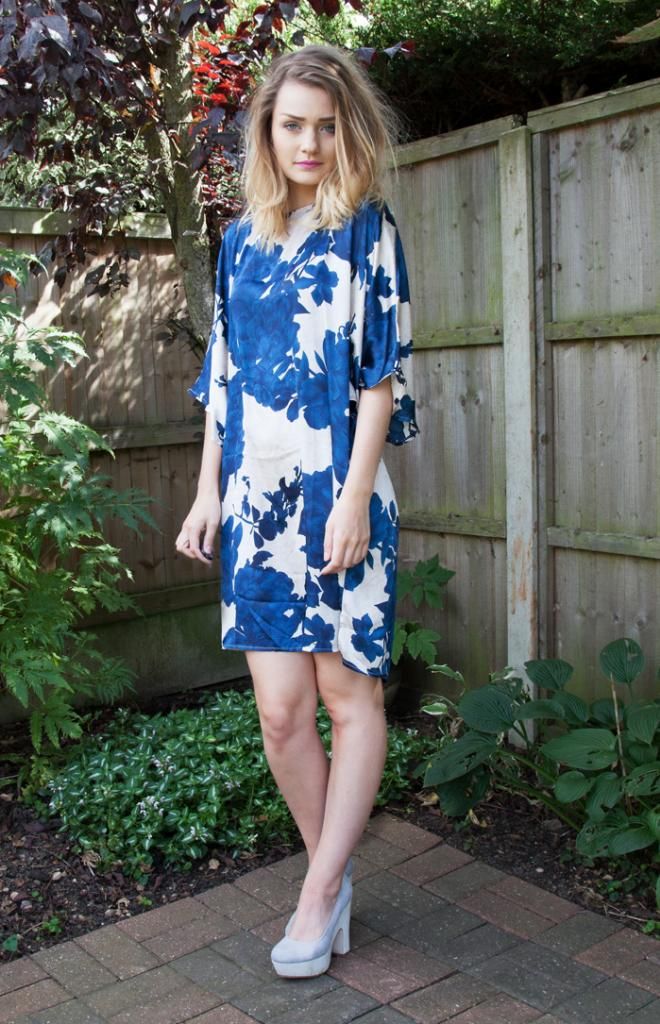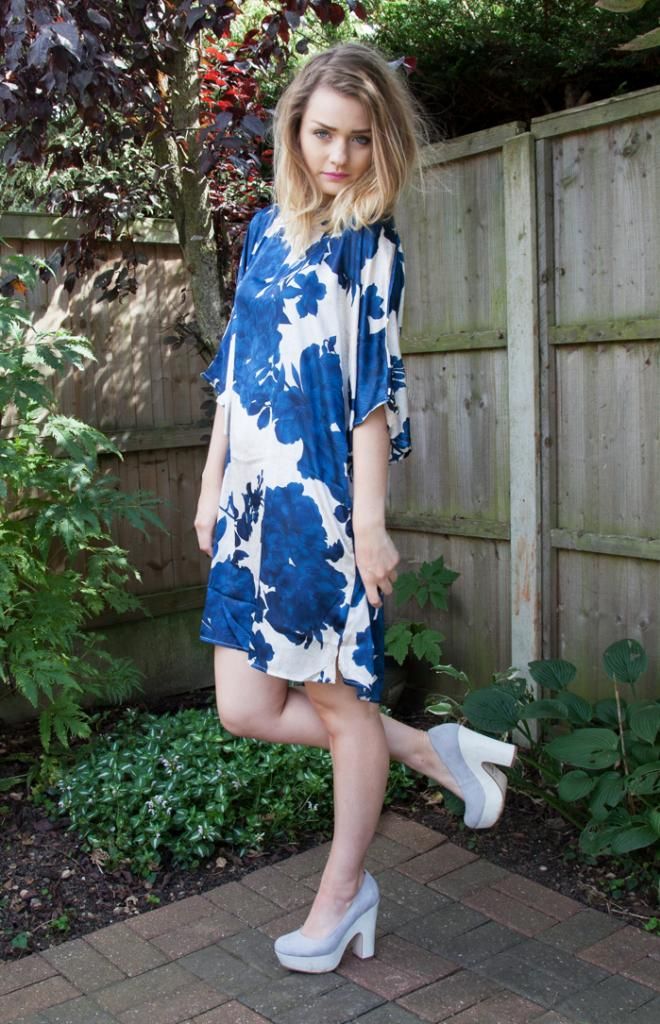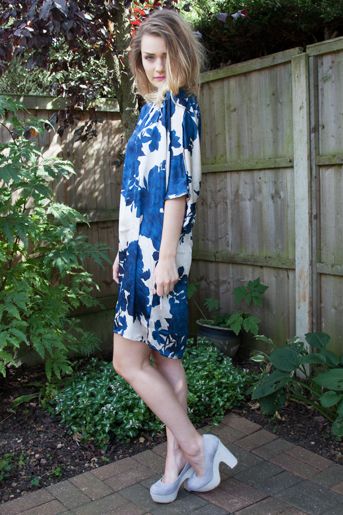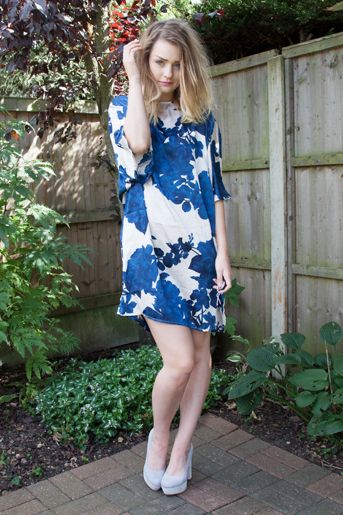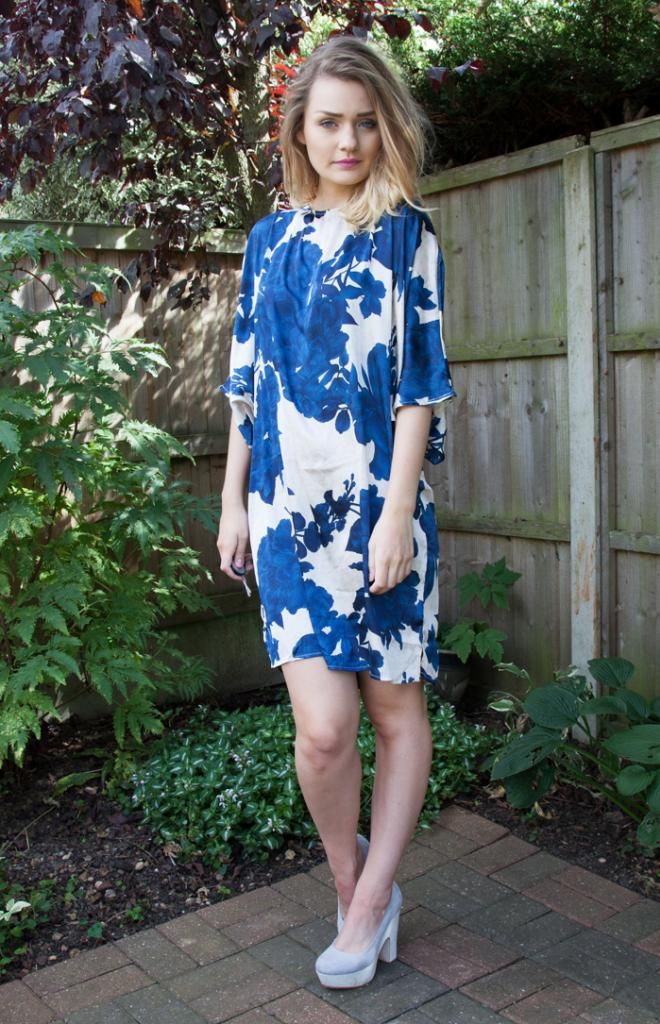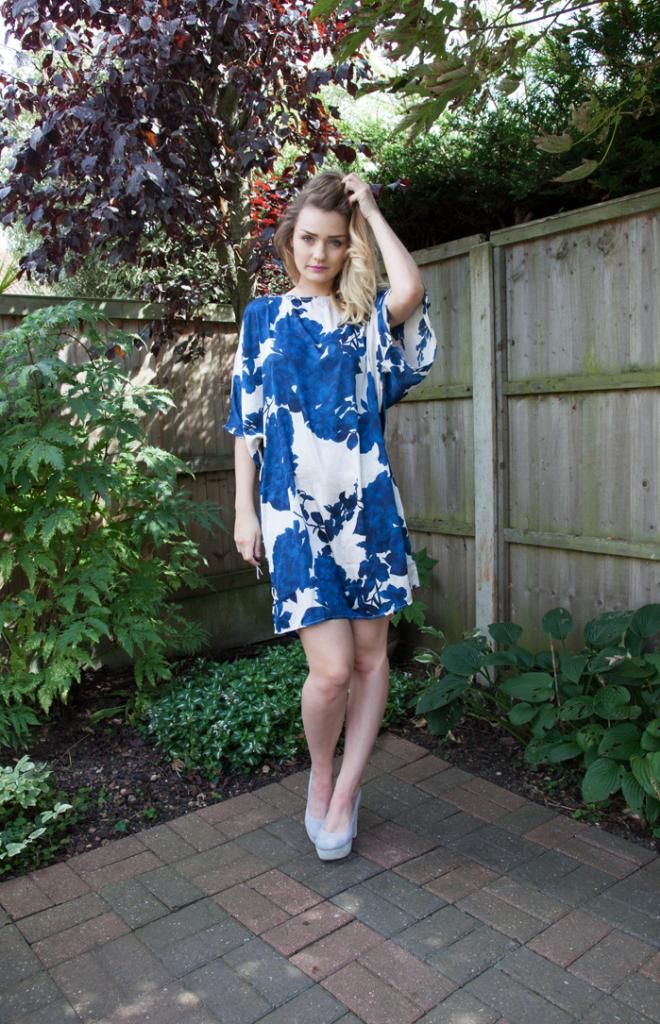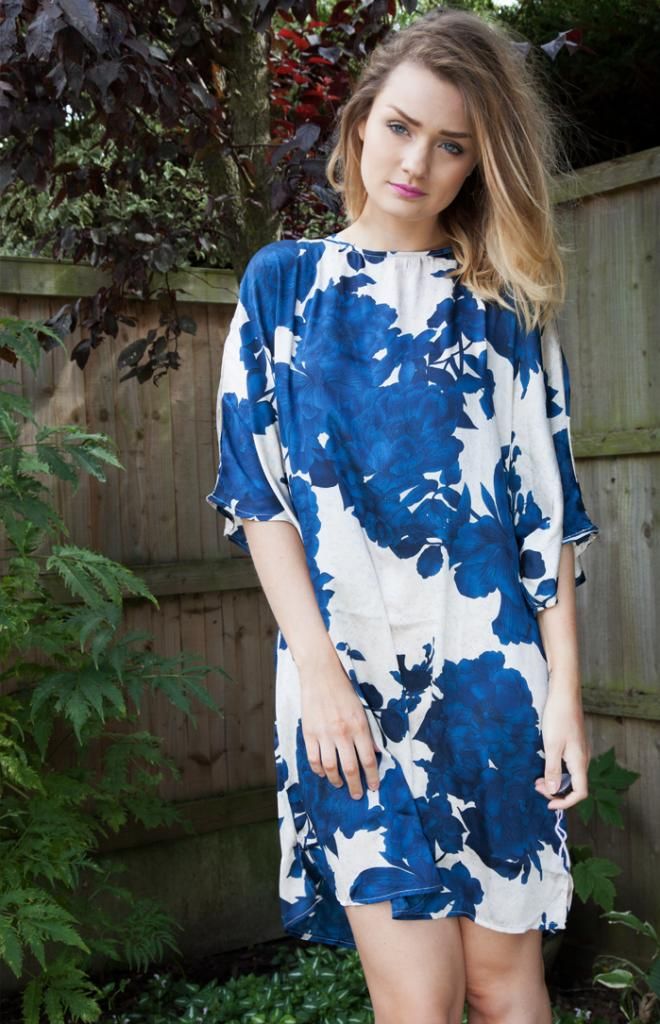 There's just
something
about this style of dress that I can't resist. The over sized styling makes it brilliant for a comfortable yet glamorous cover up and this shape also looks amazing paired with chunky heels - those pins will look super slender. The print of this is extremely eye-catching and I loved it as soon as I clocked eyes on it - a slight oriental theme and so easy to pair up with other pieces, hence the grey shoes - I love this slight clash. I was tempted to pop on some matching blue heels, but as I've wore those so much recently I thought I'd give you a break!
Glamorous
, you've done well with this one.
So, last week was a damn good one in TT land. I got to be in a photo & video shoot with
John Lewis
to talk about the Winterflora trend, and it was the best day ever - I had so much fun! I'm always so grateful for some of the amazing opportunities that this little blog gives me, sometimes I feel like I have to pinch myself to make sense of it all! The photos and video will be available soon and of course I'll share it with you guys first (
follow me on Twitter
for updates!) But for now I vlogged the day for
my channel
, you can watch it below...