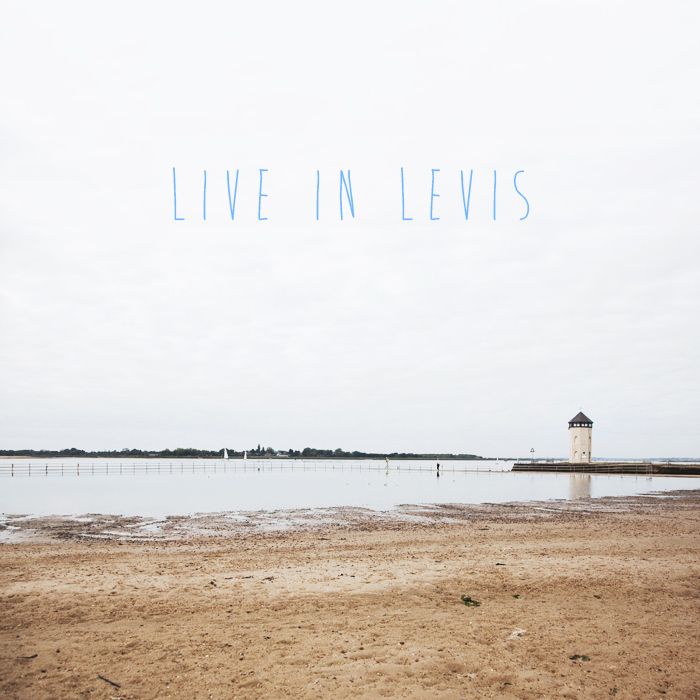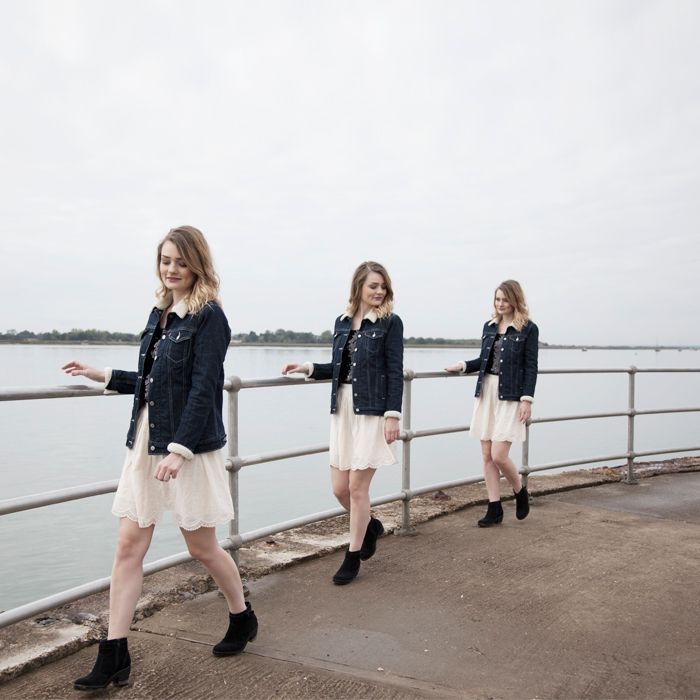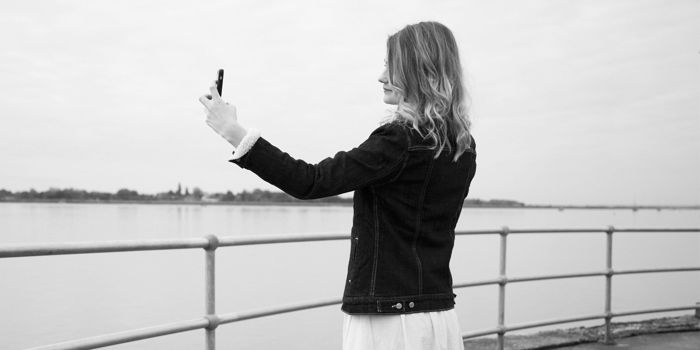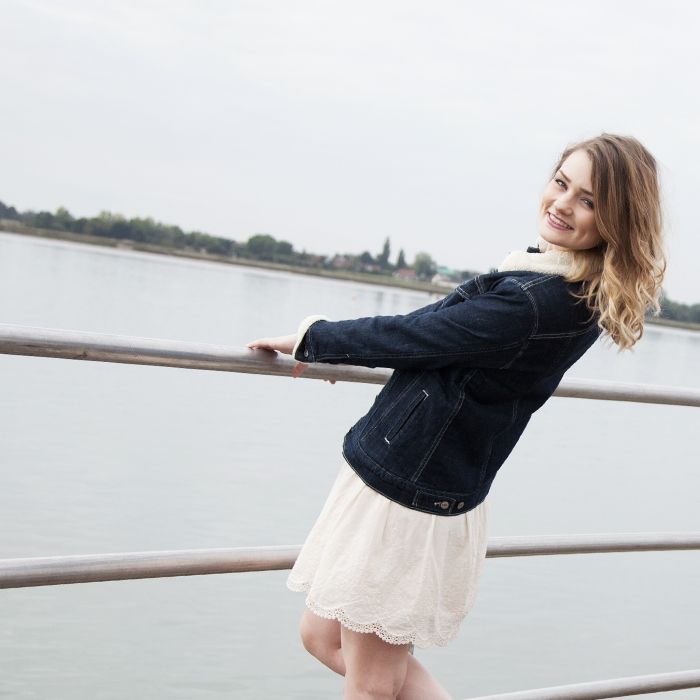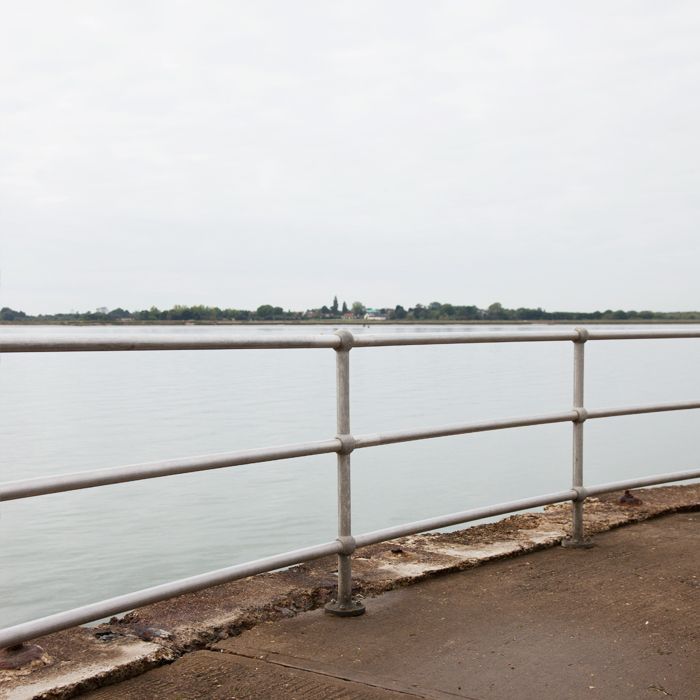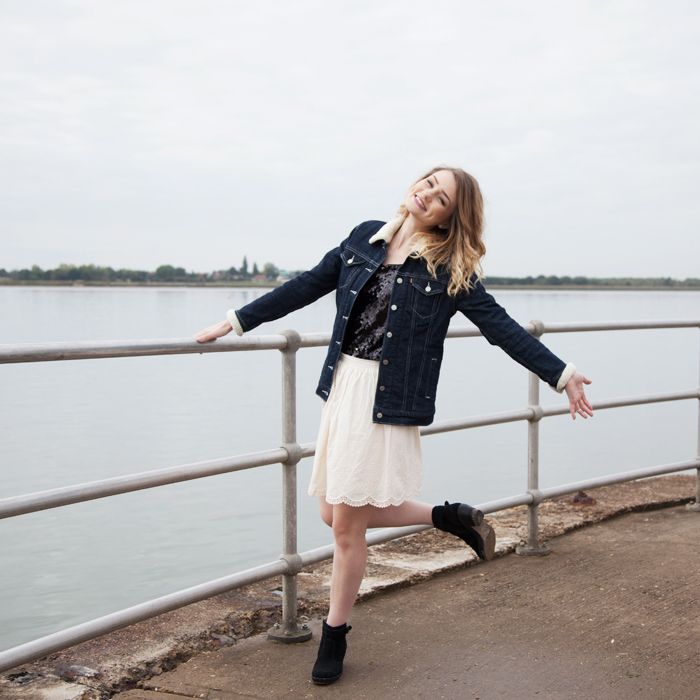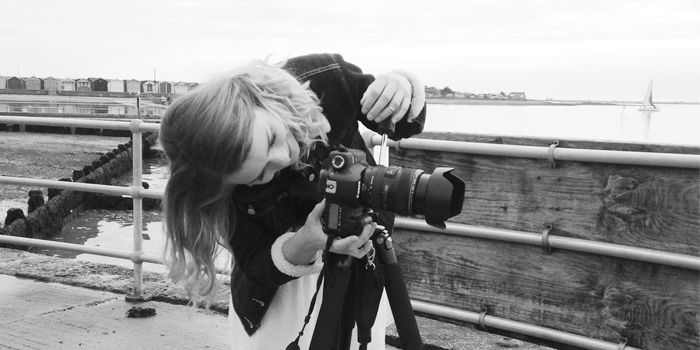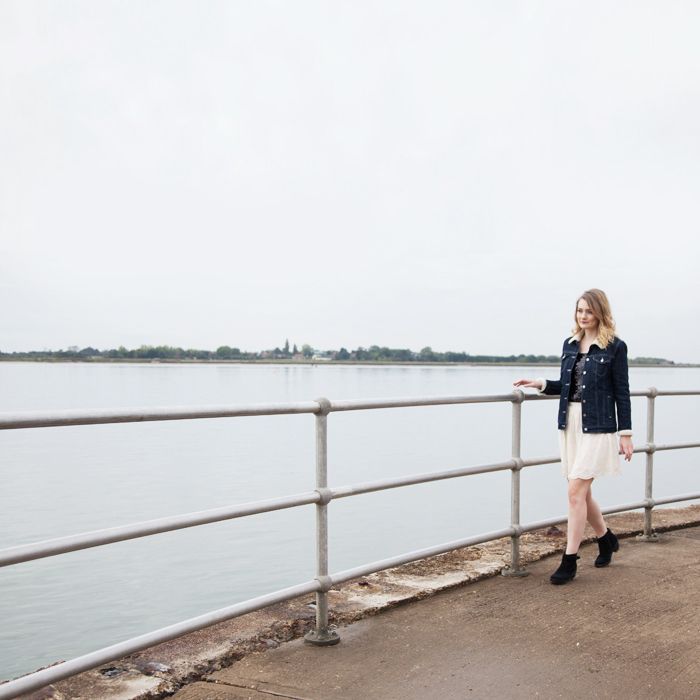 As I get older I realise there are many things we take for granted, myself included in this majority. It wasn't until I was amongst the hustle and bustle of London and its extremely manic city life that I realised I really missed the sound of birds, the smell of freshly cut grass and being able to walk without pressure to keep at the set speed of commuters. I know many people love London life and I can fully understand their reasoning's, but it just wasn't for me. So now that I'm out of the city, I find myself completely at peace when I'm somewhere beautiful, and passionate about the fact that I love it so, damn, much.
I've been working with
Levis
on their new project,
Live in Levis
and I absolutely love the concept. The idea is to showcase how you Live in your Levis, whilst doing something you are truly passionate about, for instance cooking, reading, art.. and in my case, the creative outdoors. I never, ever thought that a time would come when I'd list one of my passions anything to do with outdoor life - walking, looking at beautiful places... but maybe at 26 I'm at the tender ol' age where I appreciate the outdoors and the beautiful surroundings us humans are blessed with. So, on a recent Saturday I went for a trip and brisk walk, along the seaside. Armed with my (very warm) Levi's jacket, my Canon 5D and a love for life, I breathed in the fresh seaside air, listened to the sound of swarking seagulls and looked out over a slightly foggy sea. And, you know what? I flamin' loved it.
I'm sure many of you know already, but I used to (and still do) work in photography.. I'm lucky that a hobby of mine turned into a job and I still get to work on lots of fun freelance projects alongside blogging. When I was a mere teenager I used to wake up at 5am (how... I do not know..) with my Dad and we used to photograph beautiful countryside sunrises. It was by no means glamorous - sitting in muddy marshes with a film camera and one chance to get the photo right, but it's one of my fondest memories. My Dad even used to have the photos developed onto slides (for the young ones out there, yes, that's a thing) Whilst I might not get the time to be as creative with photography anymore, having a blog definitely helps and even photographing an outfit is something I enjoy - mix that with a beautiful location and I'm a happy lass.
So, to conclude this post of utter passion... I urge you all to pop on a jumper, some comfortable shoes and go for a walk. Walk anywhere. If you live in London, get on a train to somewhere grassy and walk, listen to the silence and breathe in the air - in a world full of so much technology, social media and goodness knows what else, I'd say it's nice to just feel free from it all.
Keep an eye out for an upcoming post, featuring some special Levi's outfit posts!


The Live in Levi's® project invites everyone the world over to contribute their own real-life Levi's® story using the hashtag #LiveInLevis. This could be an image, or series of images that says it all or a post that gives a bit more depth. See what other people have shared at www.levi.com/liveinlevis
Disclosure: Compensation was provided by Levi's via Mode Media.
The opinions expressed herein are those of the author and are not indicative of the opinions or positions of Levi's.